Yoshiko Tsubouchi Intaligio Prints with Gold Backgrounds


Please click on each image to enlarge and for prices
All Prints have Genuine Gold Leaf Backgrounds
Bateau GS AP
Image 3 1/8 by 3/4 Sheet 10 5/8 by 10 3/4 inches
TYO8 $195
signed by artist on right
Bateau KU 46/95
Image 3 1/8 by 3/4 Sheet 10 5/8 by 10 3/4 inches
TYO7 SOLD
signed by artist on right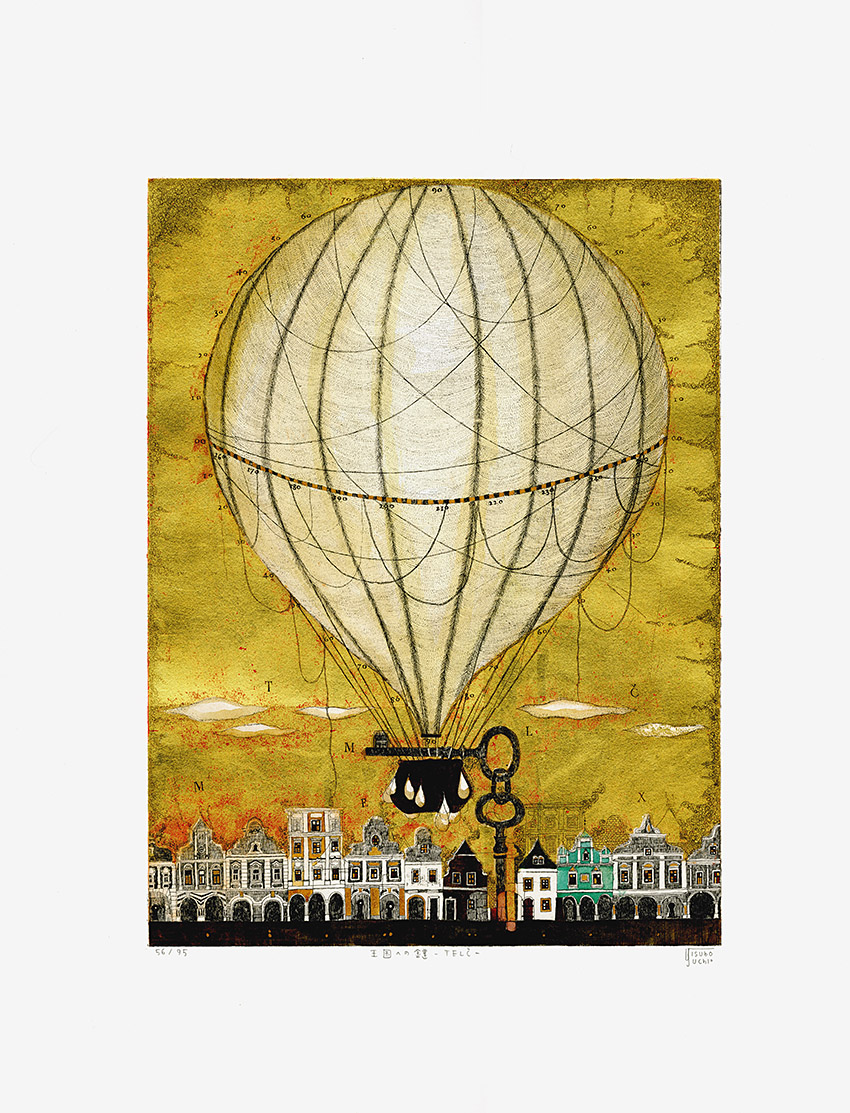 Key to the Kingdom 56/95
27 5/8 by 21 inches
TYO2 $950
hand signed and titled by by artist
Please click on each image to enlarge and for prices

Yoshiko Tsubouchi Intaligio Prints with Gold Backgrounds
Yoshiko Tsubouchi was born in 1966 in Tokyo and graduated from the Joshibi University of Art and Design. Her very inventive and orginal intaligio prints depict a magical world of sailing ships, balloons, elephants and ancient maps. Gold leaf forms an integral part of the design.
She has exhibited worldwide and her prints are held in museums and the Library of Congress. Her prints make many historical references, especially in reference to discovery and exploration. We were very fortunate on a recent trip to Japan to visit the artist in her studio, after a delicious lunch in husband's gourmet restaurant.
Each prints is on thick, high quality creamy white washi paper with very vibrant colour with extensive use of gold leaf. The size of each print is given in the image.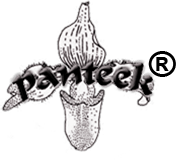 Copyright © 2018 Panteek. All Rights Reserved. Privacy Policy