Tsuchiya Koitsu Japanese Woodblock Prints


Please click on each image to enlarge and for prices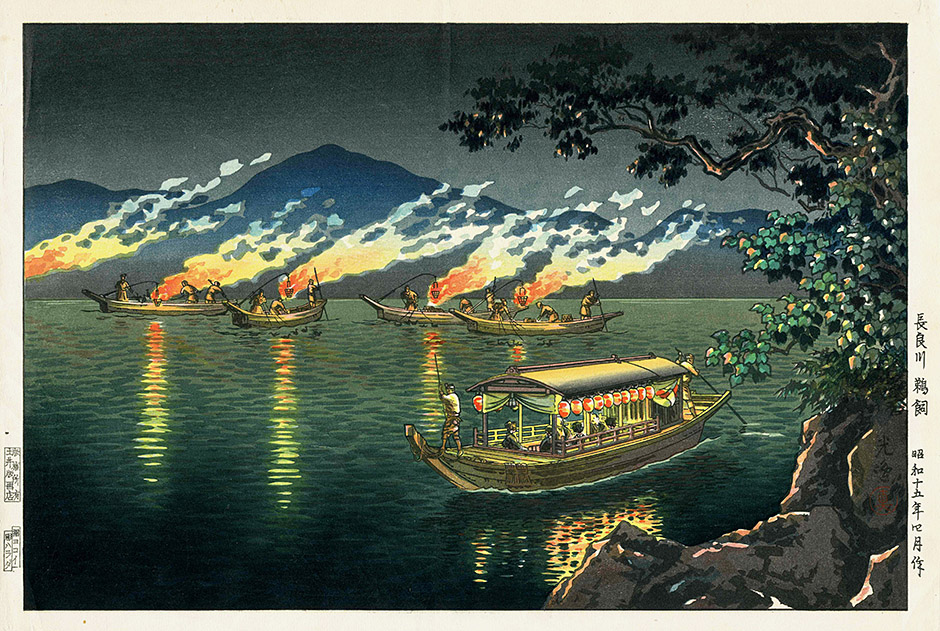 Comorant Fishing in Nagara River, 1940
Signed in lower right, Artists Seal
Printed 1950-63 on "Do" watermarked paper
10 1/2 by 15 5/8 inches
KOI17 $495
Lightly toned paper, slight creasing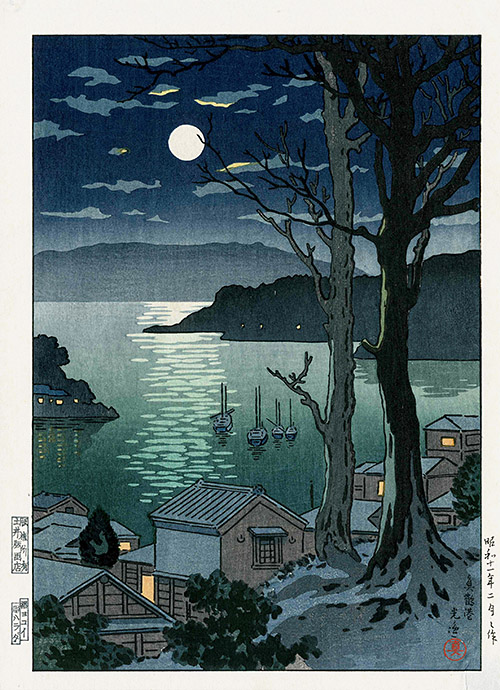 Manazuru Harbor 1936
Signature, Artists Seal
Later Edition, circa 1950-62 on "Do" watermarked paper
8 by 11 1/4 inches
KOI18 $345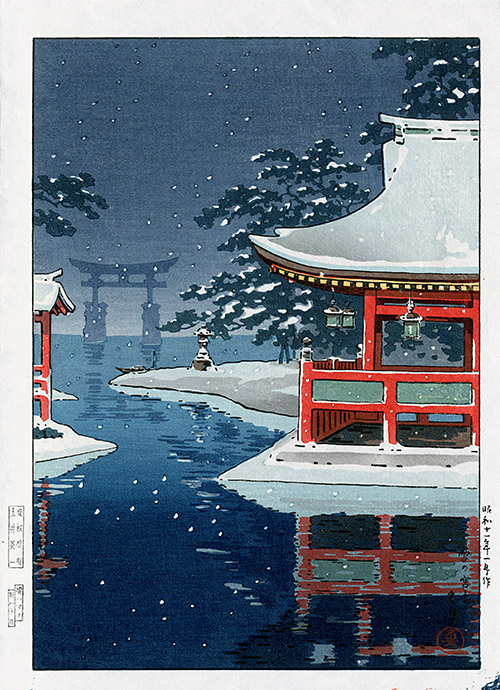 Miyajima in Snow 1936
Signature, Artists Seal
Later Edition circa 1990
8 1/8 by 11 3/8 inches
KOI19 $295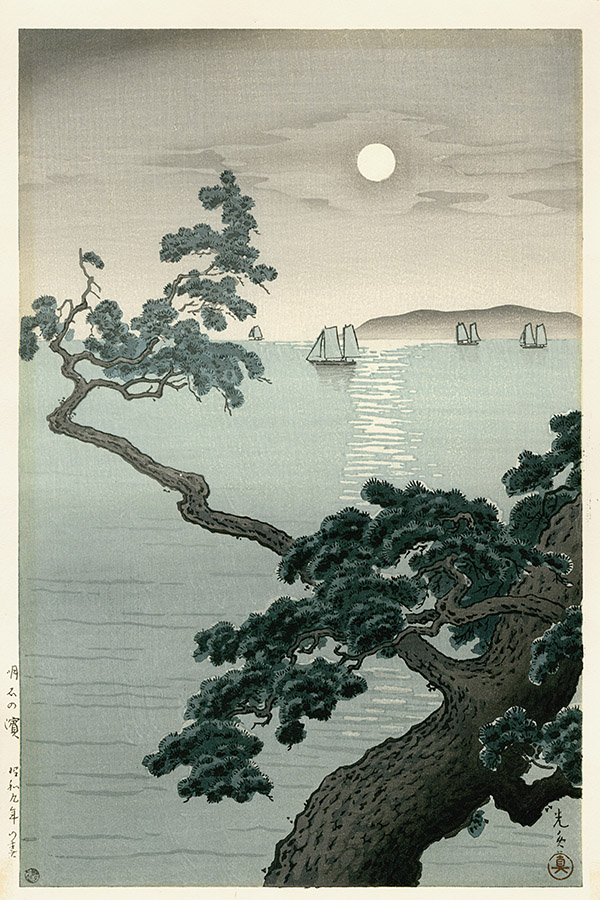 Akashi Beach 1934, printed 1945-60
10 1/4 by 15 3/8 inches
KOI5 $345
Please click on each image to enlarge and for prices

Tsuchiya Koitsu Japanese Woodblock Prints
Tsuchiya Koitsu (1879-1949) was a master of the Shin Hanga movement, though his first prints were of the Sino Japanese war. Born in rural Japan, he started an apprentice as a wood block carver at the age of 15. He came the attention of the ukiyo-e master Kobayashi Kiyochika in whose house he lived and studied for 19 years.
In 1931 he met the publisher Watanabe Shozaburo who was spear-heading the new Shin Hanga movement, focused on natural beauty, light, landscapes, people, birds & flowers. The Western Impressionist movement was influential in this new style of Japanese prints.
Koitsu was inspired by the new direction and began to create hauntingly beautiful scenes of Japan bathed in moonlight, sunsets and the changing seasons.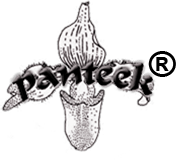 Copyright © 2019 Panteek. All Rights Reserved. Privacy Policy